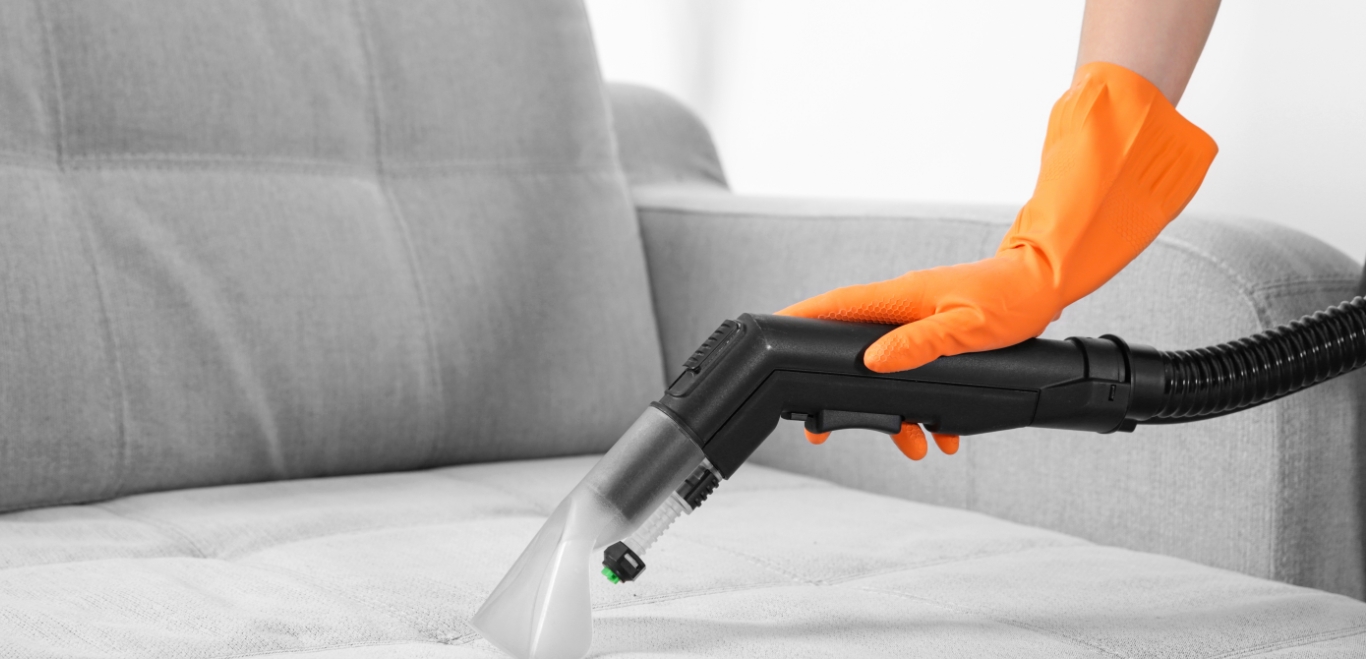 Upholstery Cleaning in Singapore
Big Mama specialises in commercial and residential upholstery cleaning service in Singapore. Our professional cleaners provide full hygiene cleaning services to revitalise and extend the life of your sofa, mattress, and carpet.
Benefits of Professional Upholstery Cleaning
Defined as the range of fabric or textiles that covers a surface, upholstery comes in many shapes and forms. An essential decorative element in any home interior, its cleanliness, and pristine condition are important in achieving a certain aesthetic. Using the correct cleaning method for each upholstery, as done by the professionals, will reap many benefits, including:
Longevity of Furniture
Improved Air Quality
Removal of Odour
Safe Cleaning Practices
Cost-Savings
Big Mama Upholstery Cleaning Services
As the largest online and offline home service provider in Singapore, Big Mama offers top-notch upholstery cleaning services that remain unrivalled in the market today. Using state-of-the-art technology, our team of professionals effectively clean upholstery to enhance its appearance.
Sofa Cleaning
ENHANCE YOUR LIVING ROOM SETTING WITH A DEEP CLEANED SOFA
Feel comfortable on the stain-free, fresh and clean couch when you spend time with your friends and family.
Click here to find out more.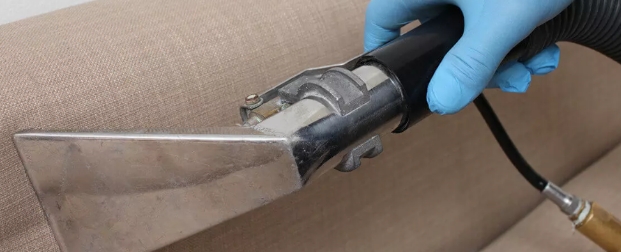 Mattress Cleaning
WE REMOVE STUBBORN STAINS, BAD ODOUR AND POSSIBLE BACTERIA GROWTH FROM YOUR MATTRESS
Having a good night's sleep will never be easier when you have a deep cleaned mattress.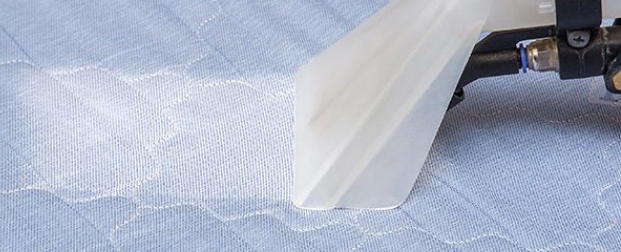 Carpet Cleaning
WE MAKE YOUR RUG LOOK BRAND NEW
Deep cleaning is an important and often overlooked step in prolonging a carpet's lifespan. Take this next step to remove the possible collection of allergens and protect your feet.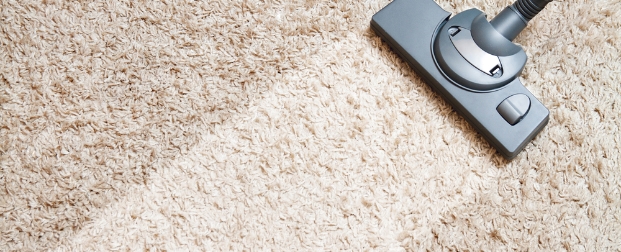 Our Cleaning Methods
Dry foam Shampooing + Deep Extraction
Step 1: Dry vacuuming: Use a vacuum to remove loose particles.
Step 2: Scrub the sofa/mattress with the Dry foam machine, which automatically generates dry foam.
Step 3: Spot Cleaning: Special spotting agents will be used when attempting to remove persistent stains/spots.
Step 4: Dry vacuuming: To remove any loose particles that may be extracted from the sofa/mattress when the foam has dried up.
Step 5: Deep extraction using our extraction machine that will inject water, rinse, and extract back the water together with the detergents and dirt.
Price List
Description
Price
1-seater Sofa
$90.00
2-seater Sofa
$160.00
3-seater Sofa
$180.00
4-seater Sofa
$200.00
Single Mattress
$100.00
Super Single Mattress
$110.00
Queen Mattress
$130.00
King Mattress
$150.00
Single Bedframe
$70.00
Super Single Bedframe
$90.00
Queen Bedframe
$110.00
King Bedframe
$130.00
Dining Chair
$15.00
Carpet (Living Room Size)
– Deep Extraction Cleaning
$240.00
---
Get in Touch for Upholstery Cleaning Services in Singapore
In need of professional upholstery cleaning in Singapore? Look no further than Big Mama Home Services. The cost of upholstery cleaning may vary depending on the fabric, design, or surface area, but you can rest assured that our prices are unmatched in the market. Let our professionals treat your upholstery and have it looking spic and span. Contact us today!