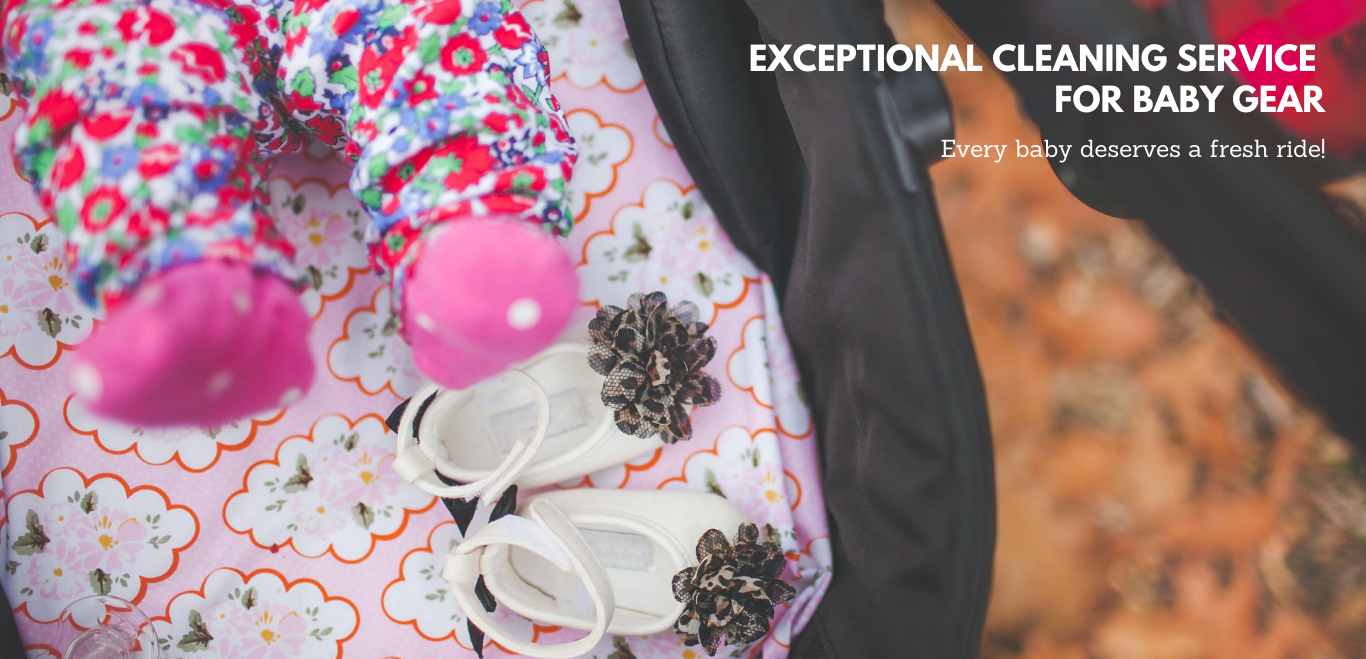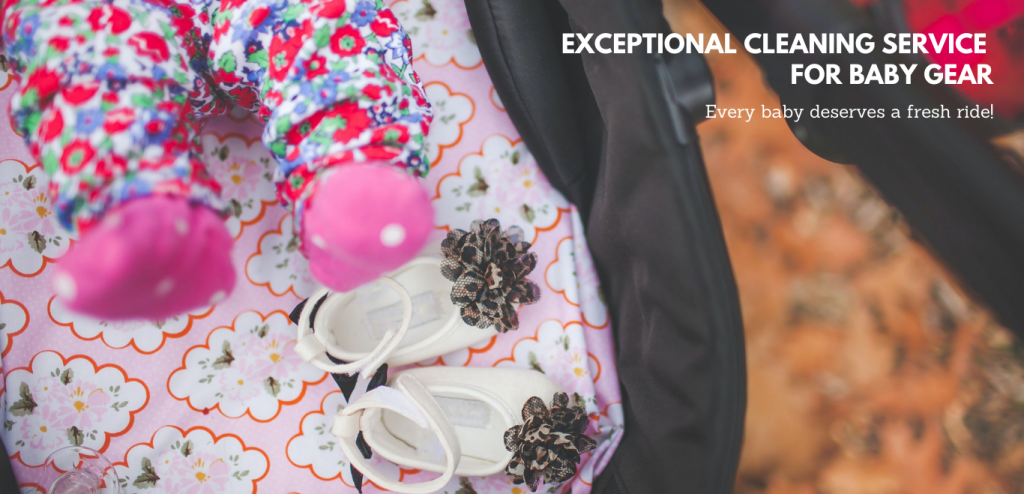 Baby Gear Cleaning Service in Singapore
At Big Mama Home Services Singapore, we provide chemical free cleaning services for baby gears including car seats, strollers & carriers.

Is your stroller showing the signs of all the love it gets from your child and its travels on Singapore's streets?

Let Big Mama do the dirty work to get nasty stains, bacteria and germs out of your baby gears. Our cleaning service includes 100% non-toxic UVC sterilisation coupled with Antimicrobial coating to disinfect and protect the baby gear surface just like how we sterilise our little one's milk bottles.
All baby gears get thorough steam cleaning to make sure they come back to you as fresh and clean as the day your brought it home, possibly even cleaner!
Our Cleaning Methods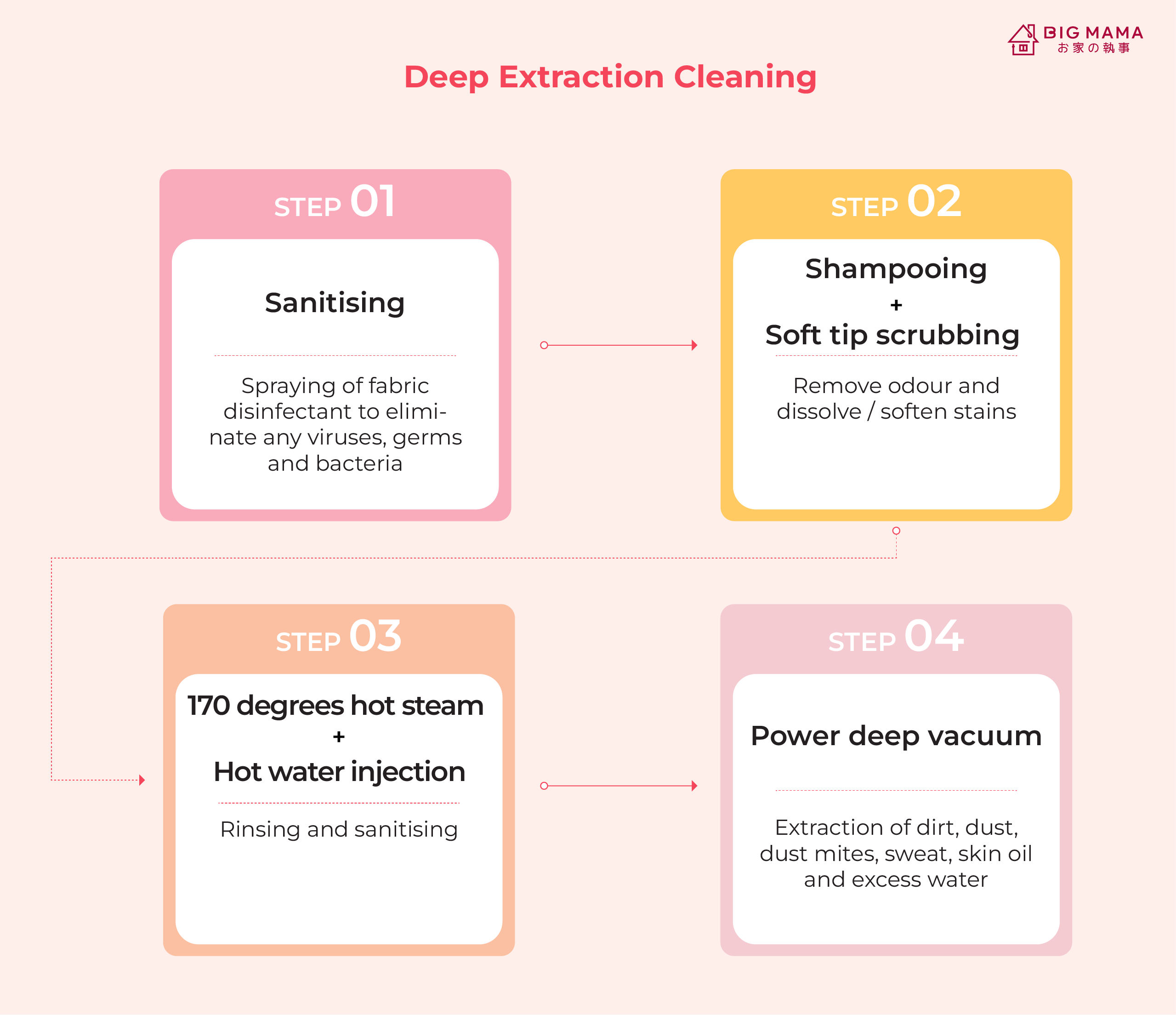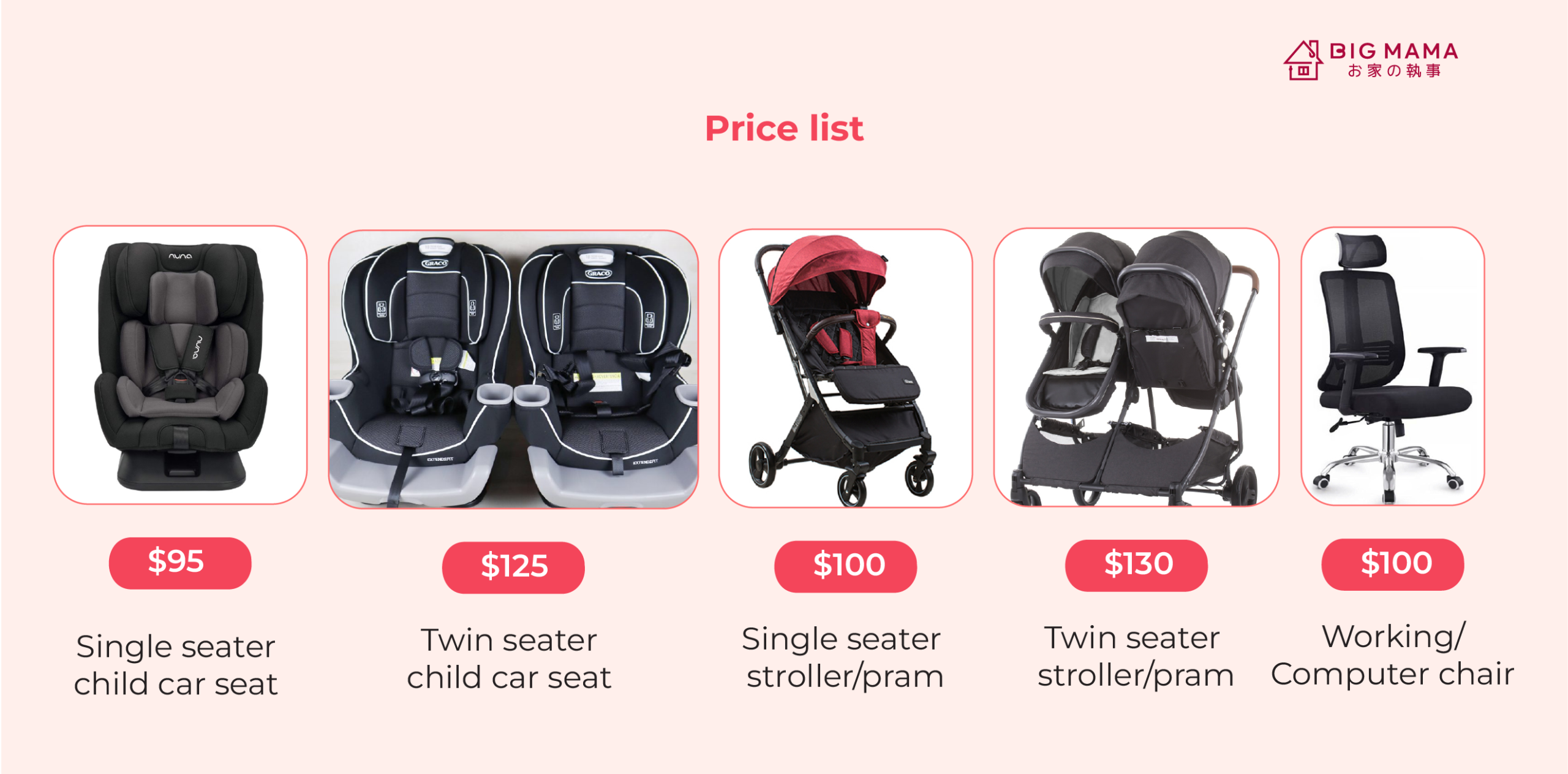 Before and After Cleaning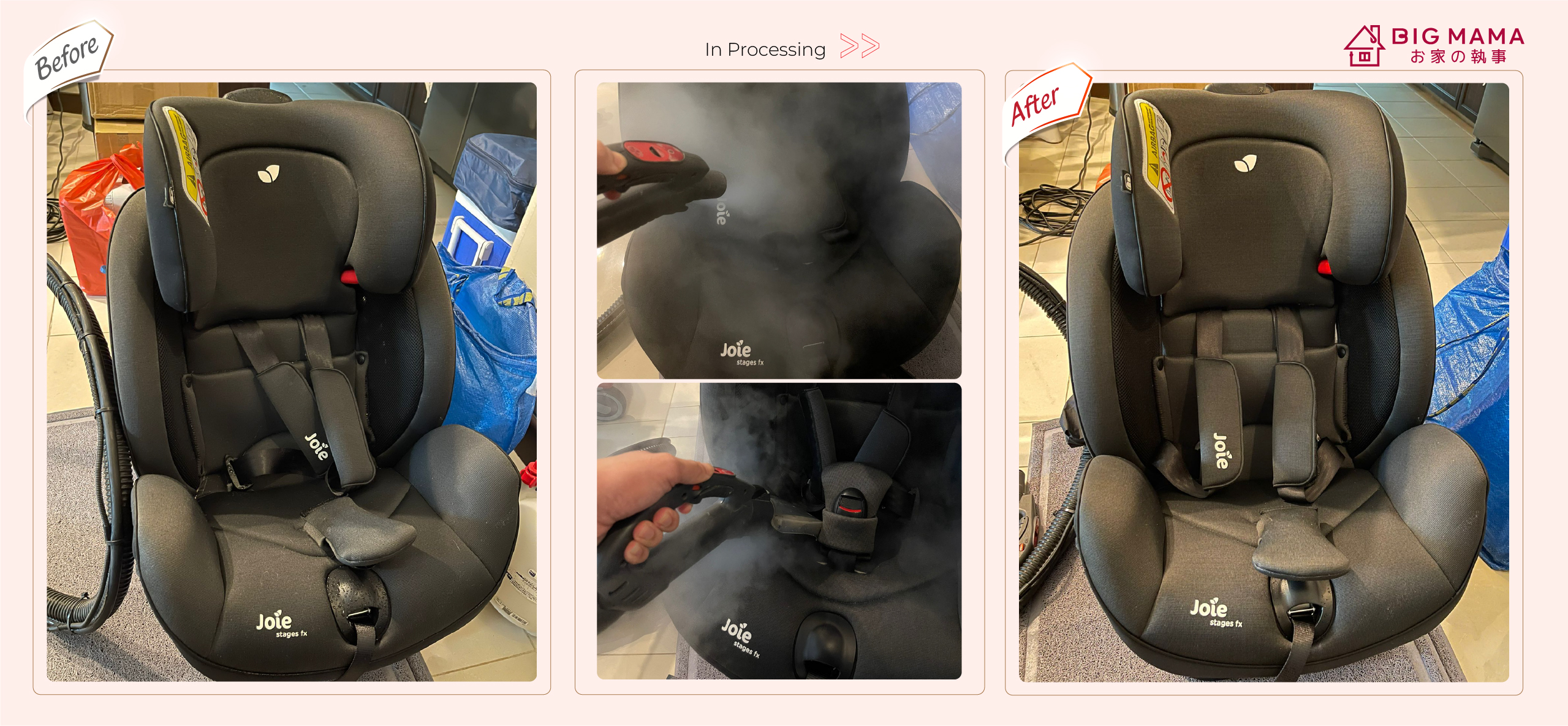 Get in Touch for Baby Gear Cleaning Services in Singapore
In need of professional stroller & car seat cleaning in Singapore? Look no further than Big Mama Home Services. For more information on the prices of our baby gear cleaning services in Singapore, feel free to contact us.