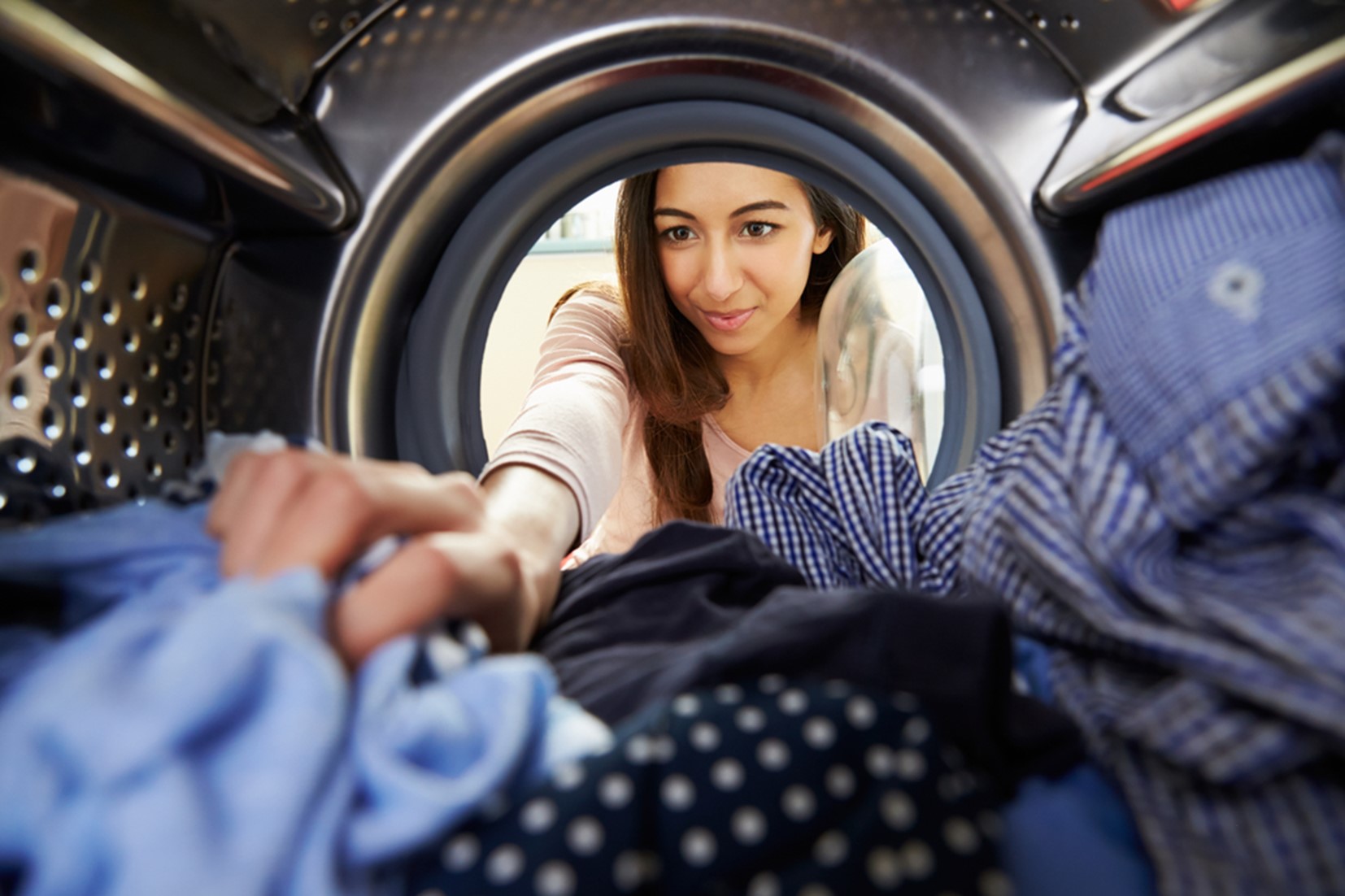 There are countless laundry service options out there but how do you choose the one that's right for you? Not all laundry services in Singapore offer the same and finding one that meets all your requirements can be harder than it seems. The first step is deciding exactly what you want from a good laundry service. While you may have different needs, the right provider typically boils down to the quality they offer vis-a-vis the costs.
Choosing the right laundry service in Singapore is easy as long as you do the following:
1. Confirm their experience level
When you do your washing at home, you usually know what to expect from the quality of your cleaning products and washing machine. The same should go for your laundry service provider. A good laundry service will have an exceptional track record, so make sure to check their customer reviews and industry reputation through their social channels. People often use laundry services to save time in their busy schedules, but that's of no use if your laundry is returned to you in an unsatisfactory state.
Look out for companies that are known to use industry-standard equipment to perform the job, including solutions such as environment-friendly solvents. An experienced one would pay high attention to detail during the washing, maintenance and delivery period too.
2. Think about your budget
The cost of a laundry service can vary greatly depending on your personal needs. Take a look at your household budget and carefully consider how much you can spend. The most important thing to remember is that quality - over quantity - should always win out when it comes to selecting a good laundry service. There's no point paying a sum only to wash your laundry again on your own.
Don't decide exclusively on price or you might end up with something too costly or cheap that is done at the expense of workmanship. Instead, think about how you can get the best bang for your buck. Big Mama outlays costs for each item so that you know exactly what you're spending and why.
3. Consider the add-on services
Not all laundry service providers are created equal. Many offer a variety of different options and add-ons. These days space-limited homes and busy work schedules make it a hassle to take time out to complete laundry, even if it's only once or twice a week. It's much easier to find a laundry service provider with flexible delivery and pick-up options. Big Mama not only offers scheduled free delivery across Singapore and pick-up on orders over $40, but also provides two- and one-day express options for laundry services for those who can't wait the standard five-day period. On that note, punctuality and reliability should be of focus so that collection or delivery never disrupts your schedule and you'd get your clothes just in time for your next wear.
4. Check your network
Getting a recommendation for a laundry service provider in Singapore lets you in on first-hand experiences of the service. It's impossible to know the standards set by online reviews. However, colleagues, friends and family will be able to give you a much clearer picture of whether the laundry service they're using will be the right fit for you. Ask them how often they've engaged the services, whether they had any special requirements or add-ons, and were they happy with the cost and quality. If they're satisfied, you probably will be too.
Your garments need the tender loving care they deserve, so be sure to pick the most appropriate and suitable laundry service provider for yourself.