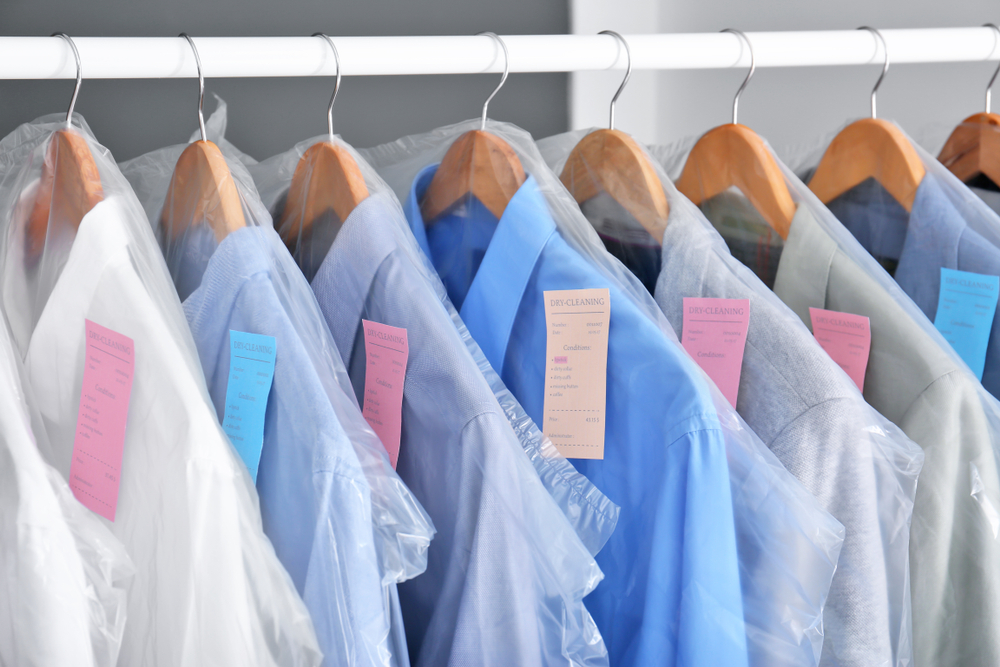 In the busy world of today, it's easy to get caught up in your day and forget to take care of common tasks. Sometimes you might even make a mistake when engaging dry cleaning services. In fact, there are some common areas that people overlook when choosing cheap and affordable dry cleaning in Singapore. In the event of any damage, it can be costly and time-consuming to fix - especially in the case of investment pieces. It is thus important to be aware of these before moving forward with the process.
This article will share some tips that can help you avoid these mistakes and ensure that your clothes are getting the best treatment possible. Most importantly, you can save both time and money in the long run!
1. Not reading directions on clothing labels
In order for your clothes to come out clean, there are certain steps that must happen first. First things first, always check if there are specific care instructions for your garments as you sort them out. For instance, if the material is not suitable for dry cleaning, it will be stated on the clothing label. Machine or hand-washing will be a more ideal option for this load of laundry instead. After that, you can proceed to gather the rest of your clothes and prepare for dry cleaning pickup.
2. Not communicating what needs to be cleaned properly
This is one of the most common mistakes that are likely to occur. When you need dry cleaning done, it's essential to know how to communicate effectively with the people who are handling your clothes, bedsheets and sofa covers. If there are any fabric care instructions or stains to take note of, always relay it to your dry cleaner before sending your laundry in. From there, they will know what needs special attention while being cleaned.
3. Missing out on the pockets
Even when doing your own laundry, it's a crucial step to check all the pockets for important receipts, tissue paper, loose change and other small belongings. Removing these items prevents them from being washed into your machine, which will eventually cause a lot of trouble to your clothes. You'll also want to make sure that any hard objects are removed before they damage more delicate pieces.
With that in mind, this also applies when sending your laundry for dry cleaning. If the dry cleaning service is not thorough in double-checking the clothing - overlooking the item in the pockets as a result -, you risk damaging the fabric when it's loaded in the machine for tumbling. Besides clearing your pockets, don't forget to do up any zippers and hooks to protect other clothes as well.  
4. Not scheduling in advance
It can be hard to estimate how much you'll need washed at any given point in time so it is always wise to schedule an appointment ahead of time. That way, you have clothes already washed, dried, folded and ready to wear at all times. The good news is, home service providers like Big Mama offer express laundry and dry cleaning services to take care of your cleaning needs as and when it's urgent.  
5. Choosing the wrong company for dry cleaning
On top of the above precautions, a reliable dry cleaning company can make a difference to get freshly washed clothes without the hassle. Especially if this is your first time engaging home service providers in Singapore, it is important to take your time selecting the best one that matches your needs. Browse through customer reviews, compare prices carefully and confirm if they offer both pickup and delivery. By exploring the options available in advance, you can better anticipate a quality dry cleaning experience from start to finish.
Starting with Big Mama, truly have peace of mind knowing your household items are being cared for by our dedicated team of professionals. Here, your clothes can always be cleaned when you need them with the convenience of affordable dry cleaning services. Check out our FAQ page or get in touch with us today for more information.