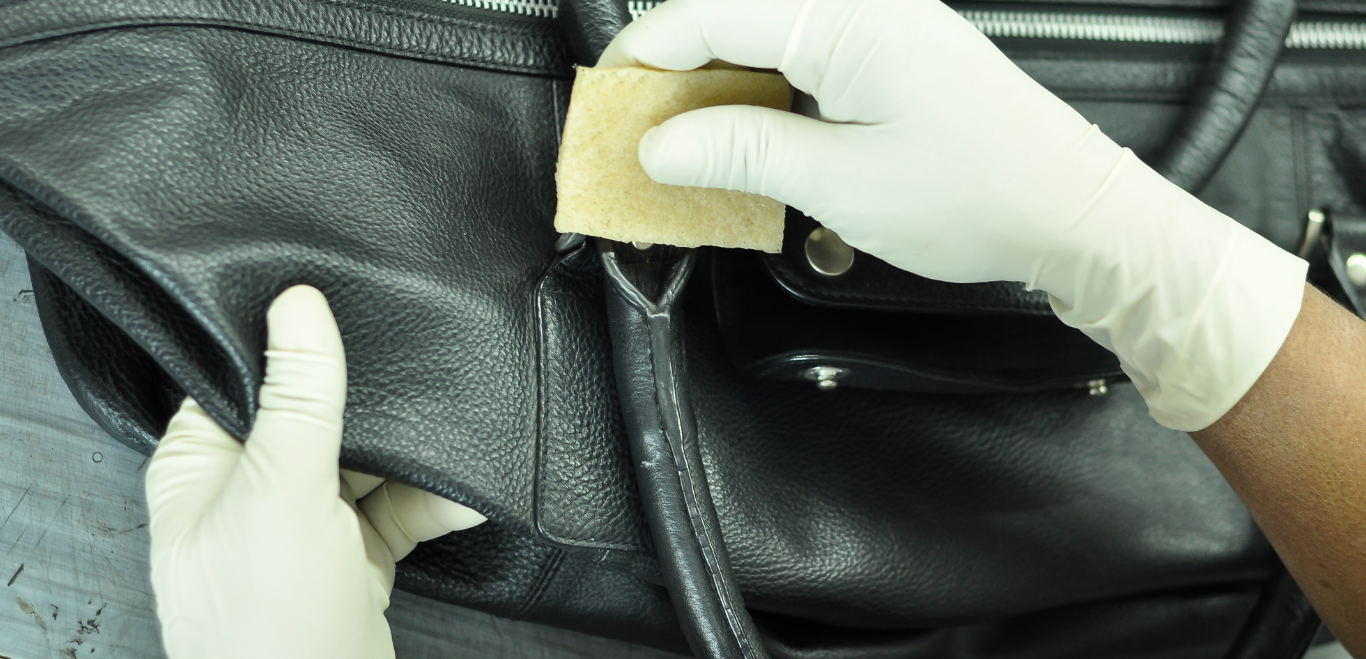 Bag Cleaning Service in Singapore
Our bag cleaning service includes deep cleansing of the entire interior, exterior,
pockets, tassels, lining, handles and all parts of the bag.
Our bag cleaning service is extremely gentle yet an effective regime that cleans your bag inside-out thoroughly. All leather cleaning is also done manually by hand.
With an extensive list of specially curated cleansing agents, Big Mama is committed to green practices that restore your bags to tip-top condition. We use non-toxic, eco-friendly formulas that are colour-safe on all types of leather, fabric, or synthetic materials.
When you hire our services, you can rest assured that each handbag is treated and handled with care. Depending on the structure, material, and colour of the handbags, we will select and apply the right treatment for it.
Bag Cleaning at a Bargain in Singapore
Price: $95 onwards – Price vary based on condition and size
Looking for cheap and professional bag cleaning services in Singapore? Look no further than Big Mama! With years of experience under our belt, you can trust in our expertise to deliver quality cleaning services. Need a zipper fixed or colour restored to your bags? Browse through our alterations page for more information. Contact us today for a free quotation!
Our Works