Why Choose
Big Mama's Cleaning Services?
If you are looking for cost-efficient, high-quality cleaning services in Singapore, look no further than Big Mama. We have over ten years of experience in the industry and are one of the largest offline and online home service providers in Singapore today. But that's not all. Experience added convenience and savings with our top-up option for Big Mama Credits during payment. Seamlessly use your credits for cashless transactions and enjoy exclusive cost-saving benefits as a loyal customer. Alternatively, choose your preferred payment method during checkout: PayNow, credit cards, debit cards, and GrabPay. Either way, our commitment to excellence, convenience, and value sets us apart as the preferred choice for individuals, households, and businesses in Singapore.
Big Mama provides quality home services to individuals, households and companies within Singapore.
Some of the cleaning services that we offer includes laundry services, curtain steam cleaning, bag cleaning services, shoe cleaning, aircon services, house cleaning.
Need assistance?
You can inform us of your service requirements through online, or you can visit our shop at Ngee Ann City or West Coast Plaza!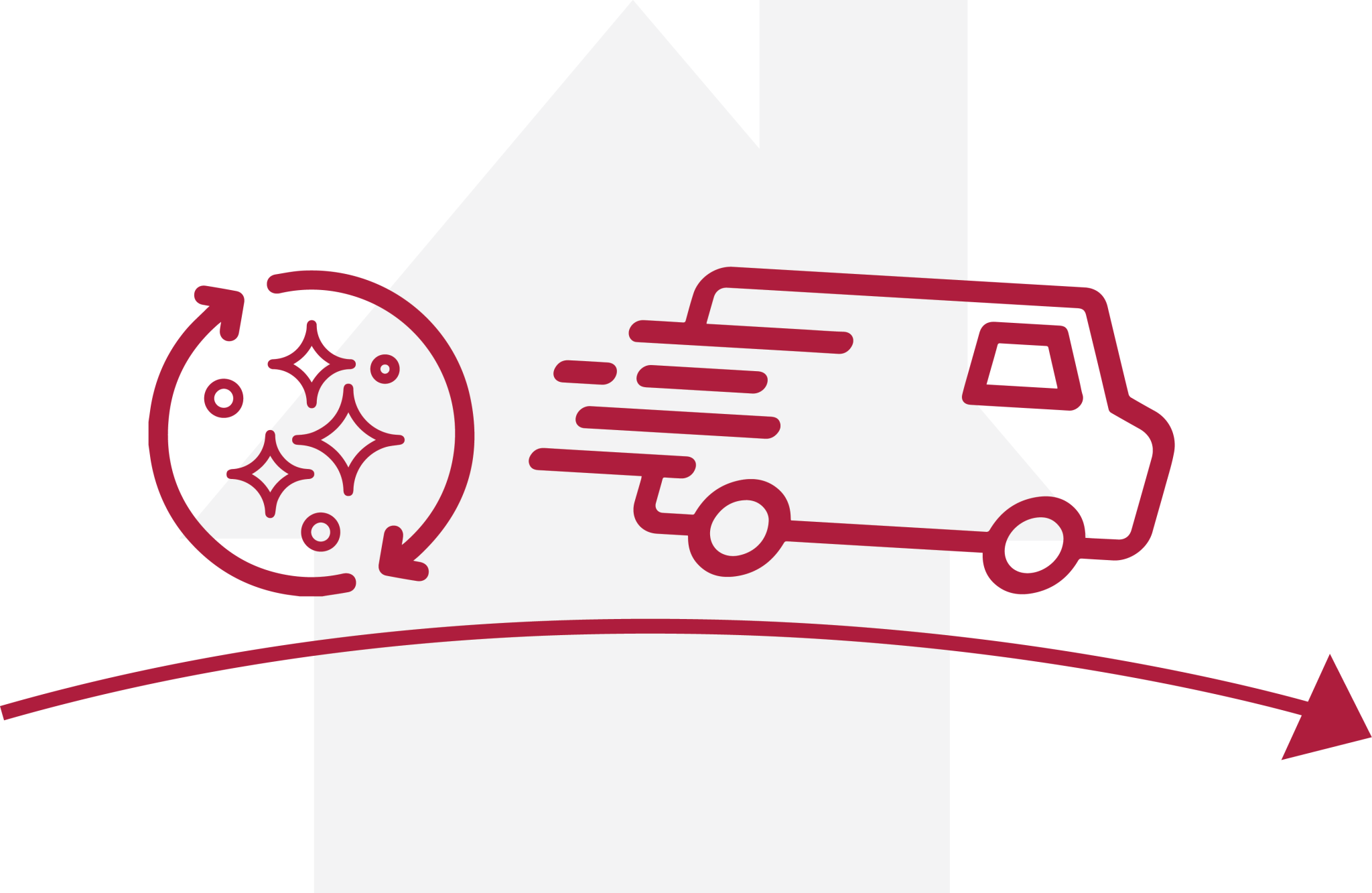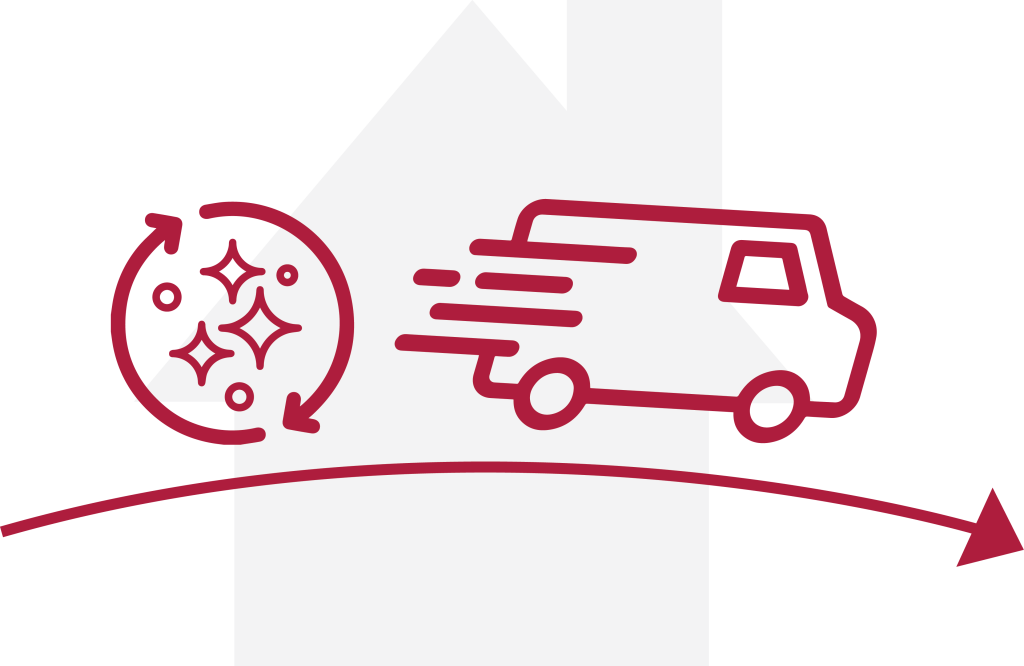 Once everything is settled for booking our service, we will take care of everything related to your items and adhere to fixed schedule!
Revel in the results of our dedicated service. Conveniently settle payments directly through options such as credit card, debit card, GrabPay or PayNow.
Big Mama has been recognized and featured in
THE 10 FINEST LAUNDRY SERVICES IN SINGAPORE
Elevate your laundry experience with Big Mama, recognised by Singapore's Finest Service. We stand as a testament to quality and customer satisfaction, backed by the meticu- lous evaluations of anonymous reviewers who test and assess services across Singapore.
VERIFIED PRO ON SGHOMENEEDS
Elevate your home with confidence, endorsed by Homees' vision and conviction to address homeowners' needs. Engage us as a Verified Pro on SGHomeNeeds company, where quality services, competitive prices, and inspiring solutions converge.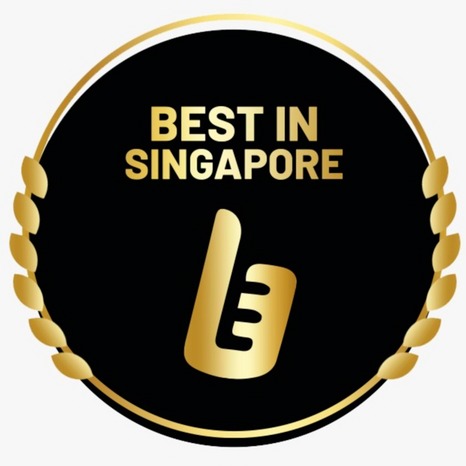 BEST DRY CLEANERS IN SINGAPORE
Experience excellence in dry cleaning, endorsed by Best In Singapore. Backed by Best In Singapore's well-re- searched, tested, and informative approach, you can rest assured that you will receive the best dry cleaning services in Singapore when you engage in the services offered by Big Mama.
THE BEST LAUNDRY SERVICES IN SINGAPORE
Experience the epitome of laundry excellence, endorsed by Cleaning Service Reviewed. Our commitment to promptness, meticulousness, and unparalleled service sets us apart as one of the best laundry services in Singapore.
Trustworthy reviews by fellow Singaporeans, dedicated to delivering the most dependable consumer-focused insights.
The rigorous testing, meticulous inspection, and thorough research done by Best in Singapore have ranked Big Mama as one of the best options for sofa cleaning in Singa- pore.
Hear What Customers Say About Us On Google!


Frequently Asked Questions
Big Mama Professional Cleaning Services in Singapore
Experience the essence of pristine and impeccable cleaning services with Big Mama. As a trailblazer in the industry, we bring years of expertise and a legacy of trust to every cleaning task. Our unwavering commitment to excellence, coupled with an extensive history of reliable service, has solidified our position as a leading choice in Singapore.
…
Read More
Established as a household name, Big Mama stands as a testament to quality and top-notch service levels. With a team of dedicated professionals and a reputation for surpassing expectations, we have become the go-to option for individuals and businesses seeking the best in cleaning and repair services.
Benefits of Our One-Time House Cleaning Services
In the realm of modern living, the allure of professional house cleaning services is rapidly overshadowing the conventional choice of hiring a live-in domestic helper. The rationale is straightforward — for those who treasure their privacy and seek flexibility, opting for Big Mama's one-time house cleaning services in Singapore emerges as the ultimate solution.
With our one-time house cleaning services, you gain more than just a meticulously cleaned living space; you attain the freedom to manage your time and space on your terms. Unlike live-in domestic helpers, our professional cleaners are present only during designated hours, ensuring your privacy remains intact while benefiting from a spotless haven.
Moreover, entrusting your house cleaning to the experts at Big Mama yields many advantages that extend beyond the surface. Our specialised tools and professional-grade chemicals are best suited to the nature and conditions of each cleaning project. Say goodbye to time-consuming instances of regularly dusting your rooms or searching high and low for the best way to remove all deep-seated bacteria and allergens from your sofas — our thorough cleaning techniques ensure your space is transformed into a sanctuary. As you consider part-time house cleaning, you'll find that it not only aligns with your lifestyle preferences but also offers a budget-friendly alternative.